Rumples
LJ
Willy
Cadberry
Clyde Frog
Mimikyu
Cyndaquil Plush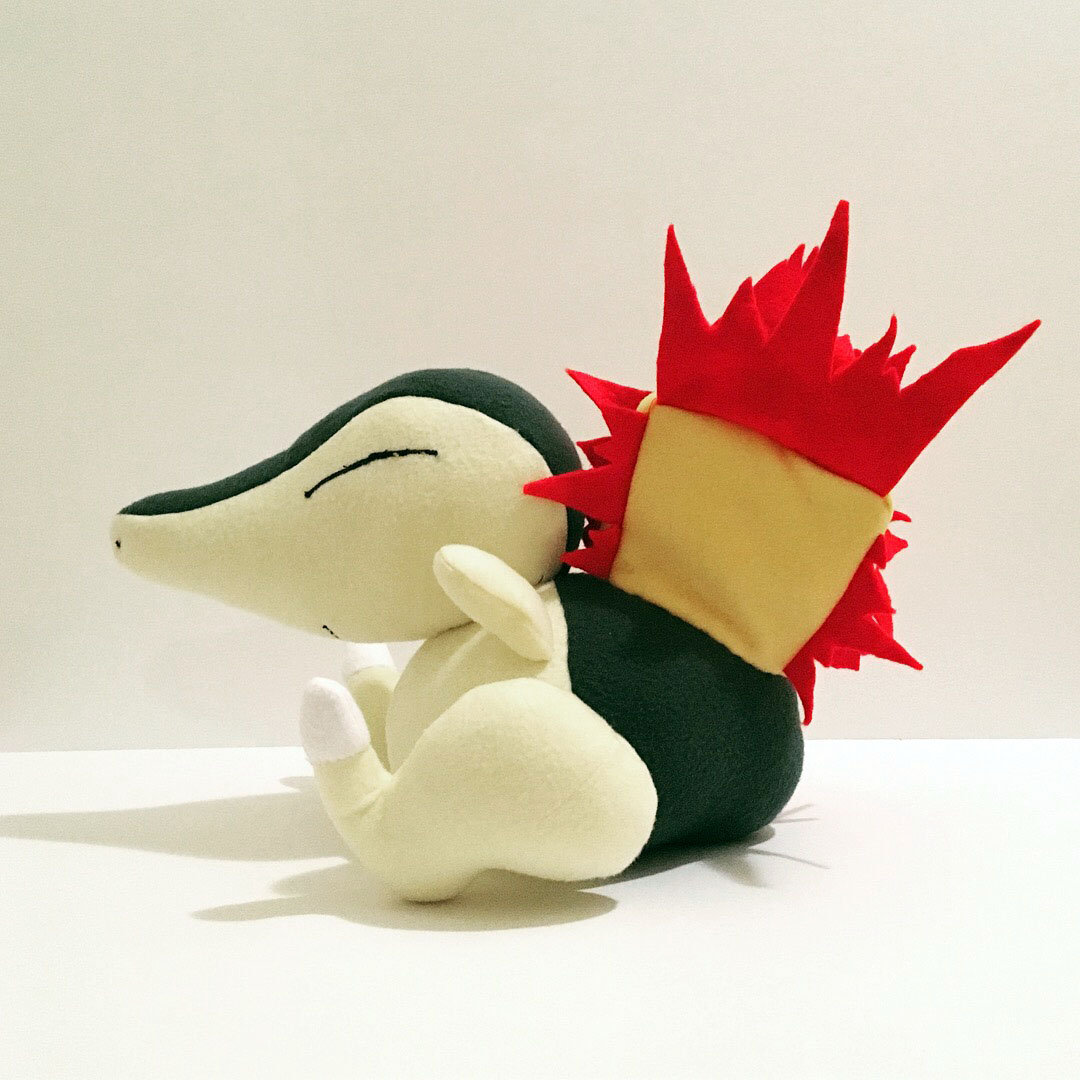 Mulan: Peasant Girl Doll
Womples
Hangman's Tree
Vive La Lolligag: Queen Madeleine & Moot Cookie Monster
Lolligagworld: Little Mermaid
Count Von Count
Shaman and Voodoo Squire
Voted Best Accessories "My Buddy & Me" Competition
Thanos Custom Toy
DIY Gnome
Spock DIY Gnome
Rumples
Fat donkeycorn design.
Cadberry
Antique teddy bear with glass eyes and safety joints.
Clyde Frog
South Park plush based off of the early 2D animation.
Cyndaquil Plush
Pokemon commissioned plush. This was an experiment for flame as a volume and plane study.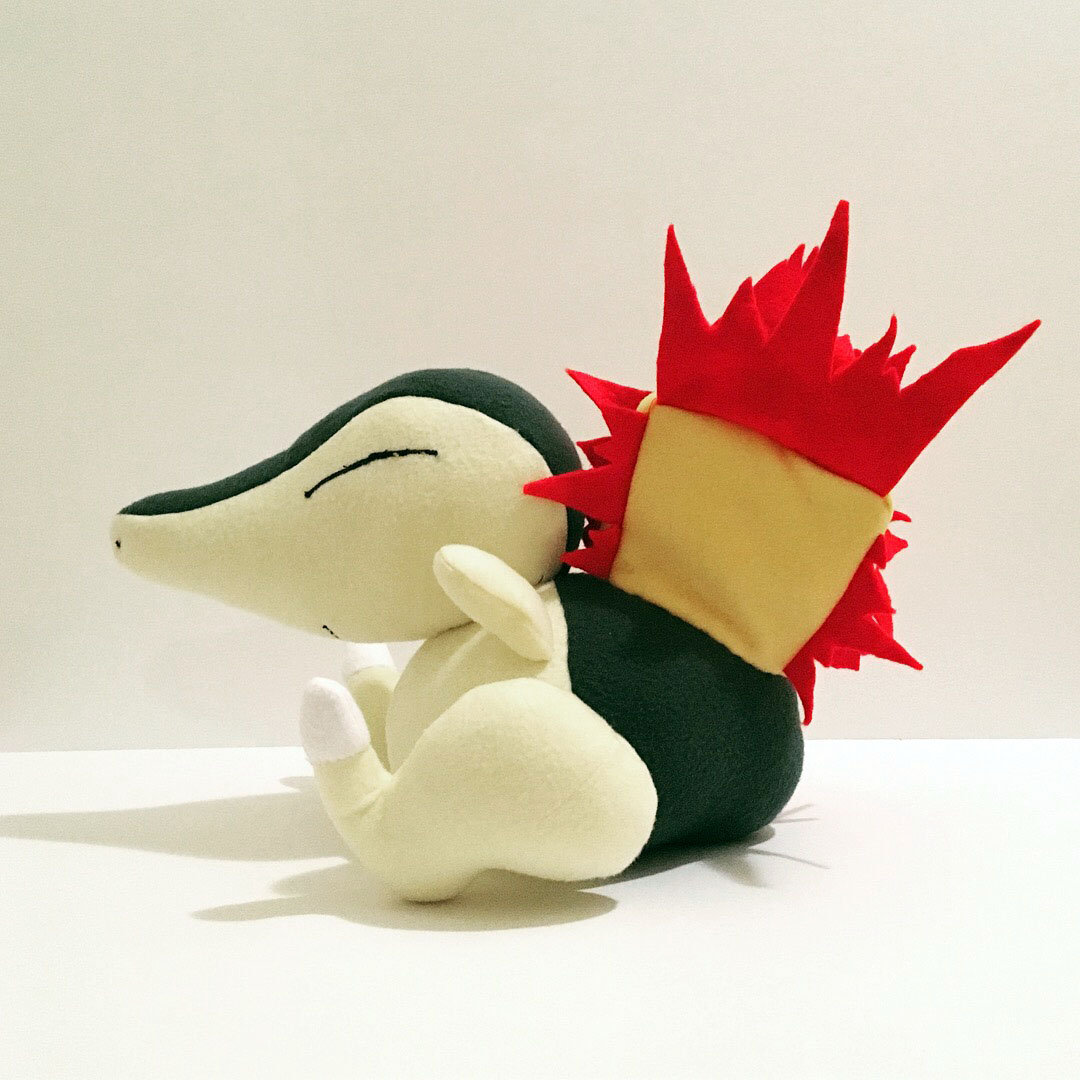 Mulan: Peasant Girl Doll
Commissioned gift. Hair is made out of combed out yarn.
Womples
School 3D form study.
Hangman's Tree
Vive La Lolligag: Queen Madeleine & Moot Cookie Monster
Custom piece for the Vive La Lolligag show at the Woot Bear Gallery in San Francisco, California.
Lolligagworld: Little Mermaid
Custom piece for a show at Q Pop Shop in LA, for Lolligag's Aloha launch.
Count Von Count
Kidrobot Munny custom sculpt. Sourced scaled psychedelic cape lining.
Shaman and Voodoo Squire
Custom Trikky toy from Kidrobot. The squire is a Munny.
Voted Best Accessories "My Buddy & Me" Competition
A piece entered for Kidrobot San Francisco's, "My Buddy & Me" competition.
Thanos Custom Toy
Kidrobot Munny sculpt.
DIY Gnome
Blank gnome platform design (left). Commissioned Thor portrait gift (right).
Spock DIY Gnome
Custom sculpt commission.
1
2
3
4
5
6
7
8
9
10
11
12
13
14
15
16
17
18
19
20
21
22
23
24
·
·
·
·
·
·
·
·
·
·
·
·
·
·
·
·
·
·
·
·
·
·
·
·